People
Ashley Kelley, M.P.H.
Research Assistant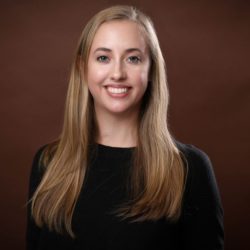 Ashley Kelley has more than 2 years of experience in social sciences research. Her area of expertise is maternal and child health.
She supports projects within the Child & Family Development practice area, including the National Home Visiting Resource Center, for which she assists with data collection for the Home Visiting Yearbook. She also supports the Design Options for Home Visiting Evaluation project.
Kelley received an M.P.H. with a concentration in maternal and child health from the George Washington University.