People
Maggie Liddell, M.B.A., M.A.
Operations Associate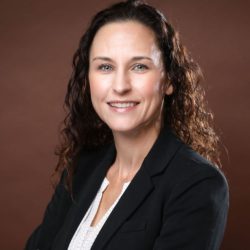 Maggie Liddell has nearly 20 years of experience spanning financial analysis and reporting, business process development, market and business analytics, and program management. She also has expertise in data management and systems development.
At JBA, Liddell is developing and implementing improved business processes across operational functions. She is currently focused on delivering efficiencies through standard process and information systems development for project teams.
Previously, Liddell held several roles at Arconic and Alcoa. As a program director, she introduced a data-driven strategy to better align human resource initiatives to corporate objectives. As an analytical lead, she drove development of a company-wide customer experience program. Liddell also directed all forecasting, analysis, strategic planning, market research, and marketing efforts for the manufactured products portfolio in the defense sector.
Liddell received an M.B.A. from Case Western Reserve University and an M.A. from the University of Michigan.