People
Margaret Southern
Office Manager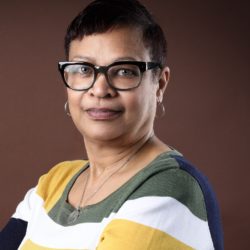 Margaret Southern has more than 40 years of experience in the administrative field. As JBA's office manager, she ensures things are running smoothly at Arlington headquarters and helps implement office operations and procedures.
Southern provides support to onsite and offsite employees in a number of areas, including timesheets, travel reservations, employee rosters, meeting preparation, and project catalogs. She works closely with the business manager and director of finance.
Southern began working at JBA in 1999.