People
Matthew Poes, M.S.
Senior Research Associate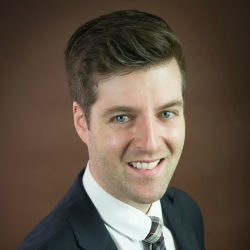 Matthew Poes has 16 years of experience in research design and child development interventions with an emphasis on home visiting, education, and early childhood programs. His areas of expertise include advanced and innovative research designs.
Poes works to advance precision home visiting through the Home Visiting Applied Research Collaborative project. As part of the Tribal Evaluation Institute, he provides in-depth technical assistance on creating and improving data systems. He is a team lead on two home visiting projects—the National Home Visiting Resource Center and Design Options for Home Visiting Evaluation.
Previously, Poes managed the Fussy Baby Fidelity Study and a project focused on creating a quality observation assessment tool for home visitors. His work has centered on programs that address poverty and developmental issues while meeting high standards in research design.
Poes received an M.S. in child development and family studies from Purdue University.