People
Stephen Gardner, Ph.D.
Senior Research Associate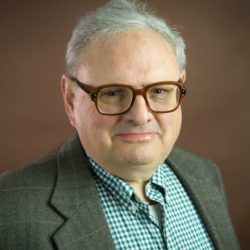 ​Stephen Gardner has 42 years of experience in program development, program evaluation, programmatic and evaluation technical assistance, management, and supervision. His work focuses on programs addressing substance abuse prevention and treatment, mental health promotion and treatment, child welfare, and cancer prevention—with particular attention to the identification and dissemination of evidence-based programs and practices.
Currently, Gardner serves as the program review manager for the Research-Tested Intervention Programs, a project funded by the National Cancer Institute, National Institutes of Health. 
Prior to coming to JBA, Gardner was a program review/technical manager for the Manila Consulting Group. He received a Ph.D. in social work from the Catholic University of America.