People
Aerly Garba, M.B.A.
Accounting Associate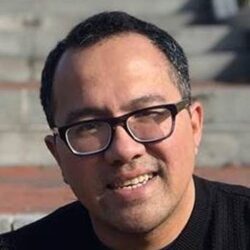 Aerly Garba has more than 4 years of experience in corporate accounting. At JBA, he supports the finance and administration team on accounts receivables and payables, financial statement analysis, budget preparations, and proposal development.
Garba received an M.B.A. with a concentration in finance from Strayer University.