Topic
Foster Care and Permanency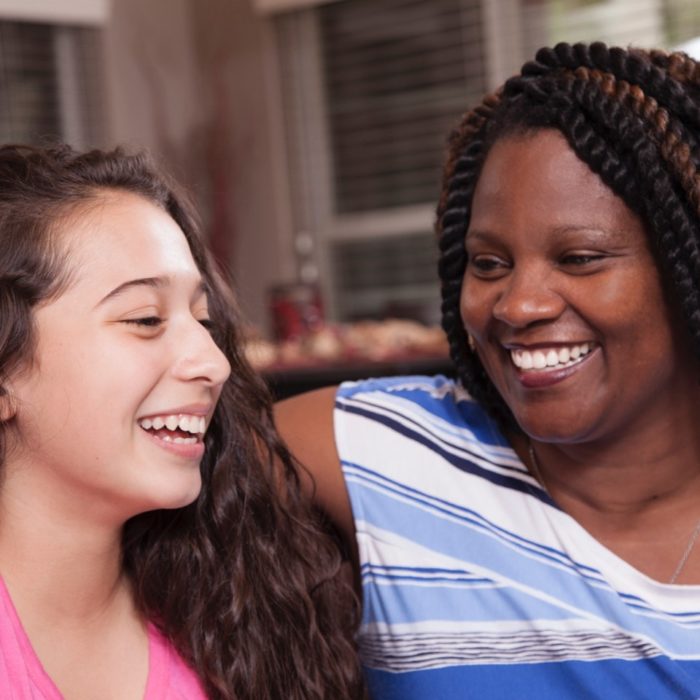 Permanency is a key tenet of child welfare.
It means a child has a stable, secure, lasting home, either by remaining or reuniting with his or her birth family—when possible and with appropriate support—or by finding a new home through adoption or guardianship with relatives.
JBA conducts and supports evaluations on a range of topics such as foster parent recruitment and retention, adoption assistance, and family reunification, all with an eye toward permanency. We also provide expert technical assistance informed by implementation science to support the translation of research into practice, helping agencies improve services for birth, foster, and adoptive families.