People
Nicole M. Miller, M.S.W.
Senior Research Associate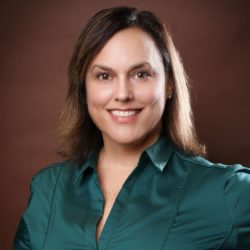 Nicole Miller has more than 20 years of experience in child and family services, focused primarily on child welfare and protection and child and adolescent mental health. Her skills include project management, evaluation technical assistance, training, theory of change development, interviews, focus groups, and data collection and analysis.
Miller currently serves as assistant director on the Identification and Care of Children Prenatally Exposed to Alcohol and Other Drugs: Prevention Strategies project. She is a technical assistance liaison for the Technical Assistance on Evaluation for Children's Bureau Discretionary Grant Programs project.
Previously, Miller served as deputy project director for the Evaluation Technical Assistance for Title IV-E Waiver Demonstrations project and as an evaluation liaison for the Mother and Infant Home Visiting Program Evaluation.
Miller has clinical social work experience counseling women with high-risk pregnancies and children and youth with mental health needs. She received an M.S.W. from Simmons College.