People
Kerry Ryan, M.A.
Research Associate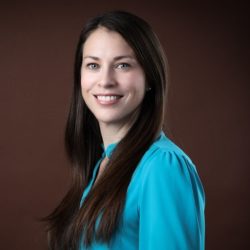 ​Kerry Ryan has 5 years of experience in child development and child welfare research, with a focus on the evaluation of implementation and dissemination efforts for child maltreatment prevention programs. Her technical skills include evaluation technical assistance, training of observational coders, literature reviews, and data collection methods and management.
Ryan has been a site liaison for three JBA home visiting projects: 
Design Options for Home Visiting Evaluation

Mother and Infant Home Visiting Program Evaluation

(MIHOPE)

MIHOPE-Strong Start

 
Previously, Ryan held research positions at Georgia State University and New York University. She received an M.A. in psychology from New York University.