People
Mikaila Singleton
Research Assistant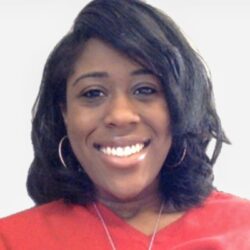 Mikaila Singleton has a background in social science research and experience working on topics related to mental health, maternal and child health, and early childhood development.
As a research assistant for the Child and Family Development practice, Singleton currently assists with three projects: Family-Level Assessment and State of Home Visiting, National Home Visiting Resource Center, and the Maternal, Infant, and Early Childhood Home Visiting Technical Assistance Resource Center.
She is currently working toward an M.P.H. at Brown University, where she received a B.A. in public health.