People
Elliott Graham, Ph.D.
Director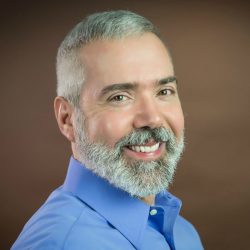 Elliott Graham has nearly 30 years of experience in program evaluation, applied social science research, and evaluation technical assistance.
He currently serves as project director for the Technical Assistance on Evaluation for Children's Bureau Discretionary Grant Programs, and recently oversaw the completion of the Synthesis of Title IV-E Child Welfare Waiver Demonstration Projects. Previously, Graham provided technical assistance to support the evaluation efforts of federal grantees implementing projects to support healthy marriages and promote responsible fatherhood.
Before joining JBA, Graham worked on projects for the National Institute on Alcohol Abuse and the National Institute on Child Health and Human Development. He also assisted in planning and implementing a national evaluation of Too Smart to Start, an underage alcohol use prevention program led by the Center for Substance Abuse Prevention.
Graham's professional interests include theories of change, logic models, and child welfare information systems and technologies. He received a Ph.D. in educational policy and administration with a concentration in evaluation studies from the University of Minnesota.